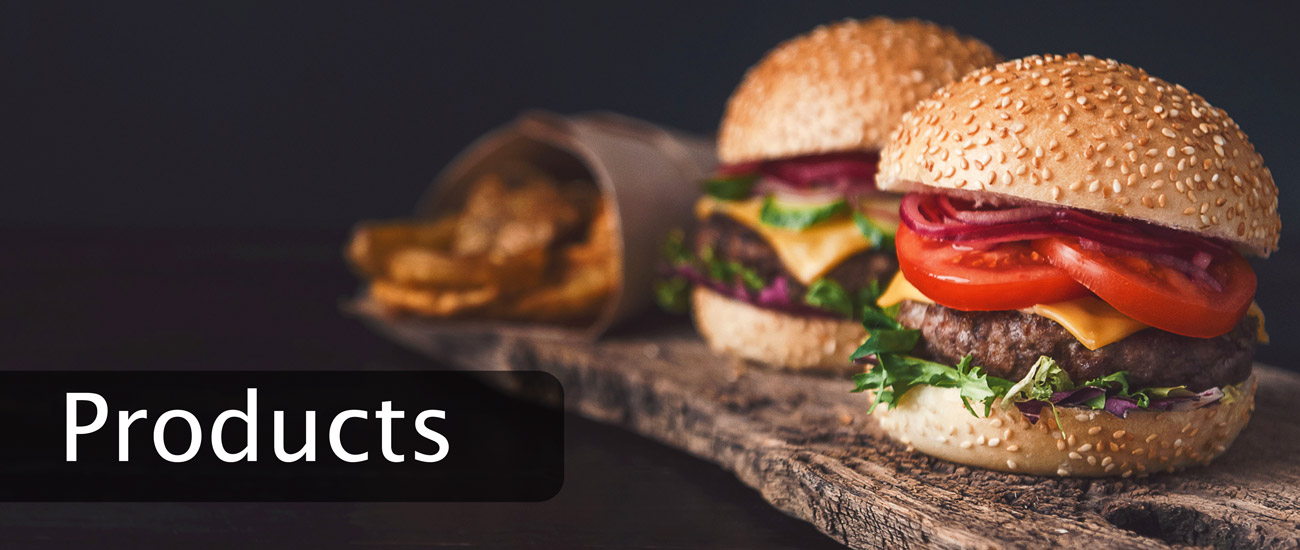 Pendle Frozen Foods Ltd specialise in the supply of fried chicken and associated food products, such as fries and burgers to packaging and cleaning materials, providing a dedicated facility for the whole of the UK and beyond. Our team have spent years perfecting an extensive range of products, sourced from across the globe, many of which are Halal. This dedication has ensured we can supply a wide range of excellent products at competitive prices, without the need to compromise on taste or quality. Providing a variety of frozen, chilled and ambient goods allows us to meet the catering needs of our diverse customer base.
If you would like a full product list please contact our friendly sales team, who will be more than happy to answer any queries you may have. We pride ourselves on providing the expertise and assistance needed to meet the requirements of you and your business.
contact us and discover our exciting product range today!!!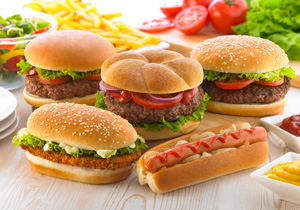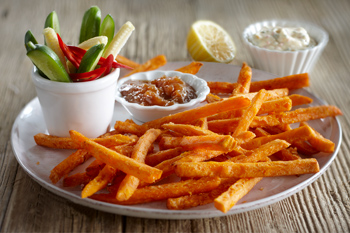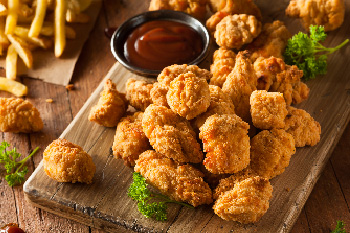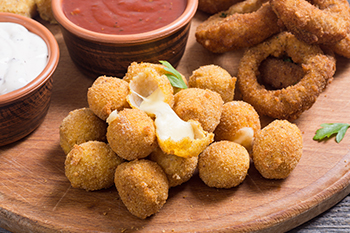 Frozen goods
As a frozen foods wholesaler we take great pride in providing frozen products of the highest quality. Our reluctance to compromise on quality has resulted in happy customers, returning week in, week out. Due to the wide variety of different products available, we offer cooking demonstrations for any of our stock lines, allowing you to try before you buy. There will be a dedicated member of staff available to help find the foods that will work best for you and your business. With no obligation, cooking demonstrations can be booked with the sales team via email or telephone.
As a registered distributor of Walls freezers and ice creams, the months leading up to summer are our busiest with certain ice cream lines. Our current stock ranges from individual and scooping ice cream tubs through to the classic ice creams and lollies. Contact us now to find out more about our seasonal freezer deals and latest offers.
Here at Pendle, we are so passionate about food that we have even developed our own range of food products called 'Platinum', providing our customers with high quality produce at reasonable prices. These include chips, burgers, nuggets & wings.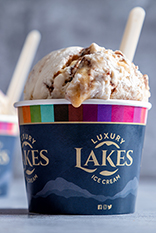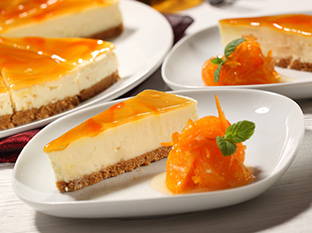 Our Frozen Products
Burgers (Meat & Veggie Options)
Chicken fillets & Firecracker Burgers
Pop Pop Chicken, Goujons & Nuggets
Chicken Wings & Cod Portions
Buns, Sub Rolls, & Tortilla Wraps
Chips, Wedges & Fries
Onion Rings & Hash Browns
Catering Sausages & Doner Meats
Jalapeno Bites, Mozzarella Pop Pops
Garlic Mushrooms, Corn on the Cob
Ice Creams, Ice Lollies & Sorbets
Sundaes, Butter Waffles & Apple Pies
Doughnuts, Cakes & Cheesecakes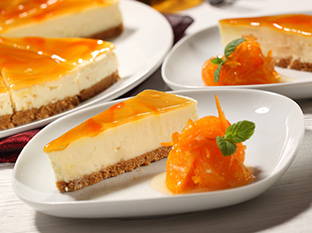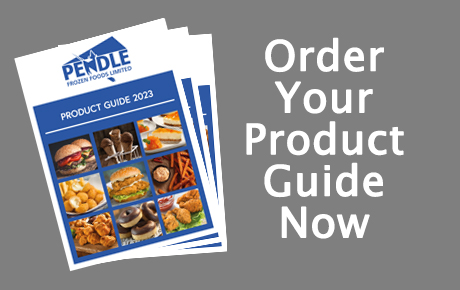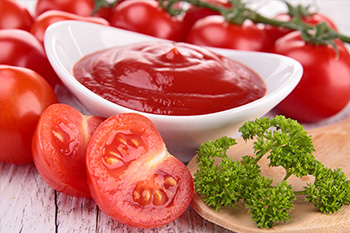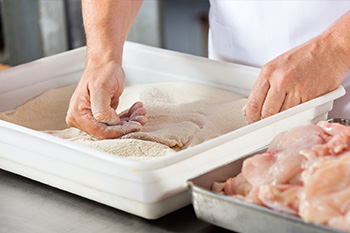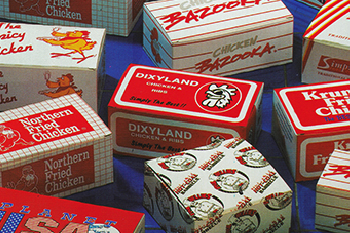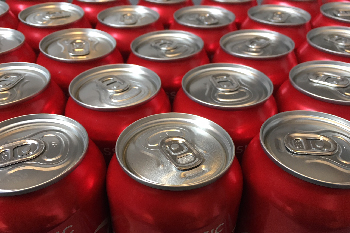 Chilled & Ambient goods
Pendle Frozen Foods product range extends far beyond the sale of frozen foods. We possess the same passion and high standards towards the chilled & ambient sector of our business. Along with our amazing chilled product lines, we also supply packaging, cleaning products and catering equipment, creating a one stop shop for all your catering needs.
Part of our expertise lies within the fried chicken trade, acquiring a reputation for our fantastic speciality breaders, marinades and sauces, which have been created using a unique blend of herbs and spices, becoming a favourite with our customers.
Another great way to boost your sales is to increase brand exposure. A very successful technique is printed packaging and takeout boxes, keeping your brand current, even after the customer has left the premises. Our talented design team can help you stand out from the crowd, branding anything from takeout boxes to chip bags, creating an incredible opportunity at an affordable price.
Can't find what you want? Talk to us about it. We can source most requests with ease using our experience and many contacts within the food industry. Therefore just because we don't stock it doesn't mean we can't get it.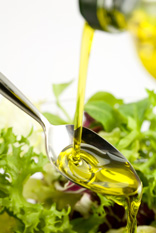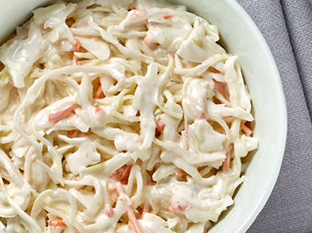 Our Chilled & Ambient Products
Coleslaw & Garlic Sauce
Burger Cheese Slices
Sauces, Dips & Condiments
Oils & Fats
Herbs & Spices
Dry Mixes, Coatings, & Breaders
Soft Beverages
Milkshake Mixes & Toppings
Ice Cream Cones & Spoons
Personalised Takeout Boxes
Kids Meal Boxes, Cups, Tubs & Lids
Catering Equipment & Disposables
Cleaning Products