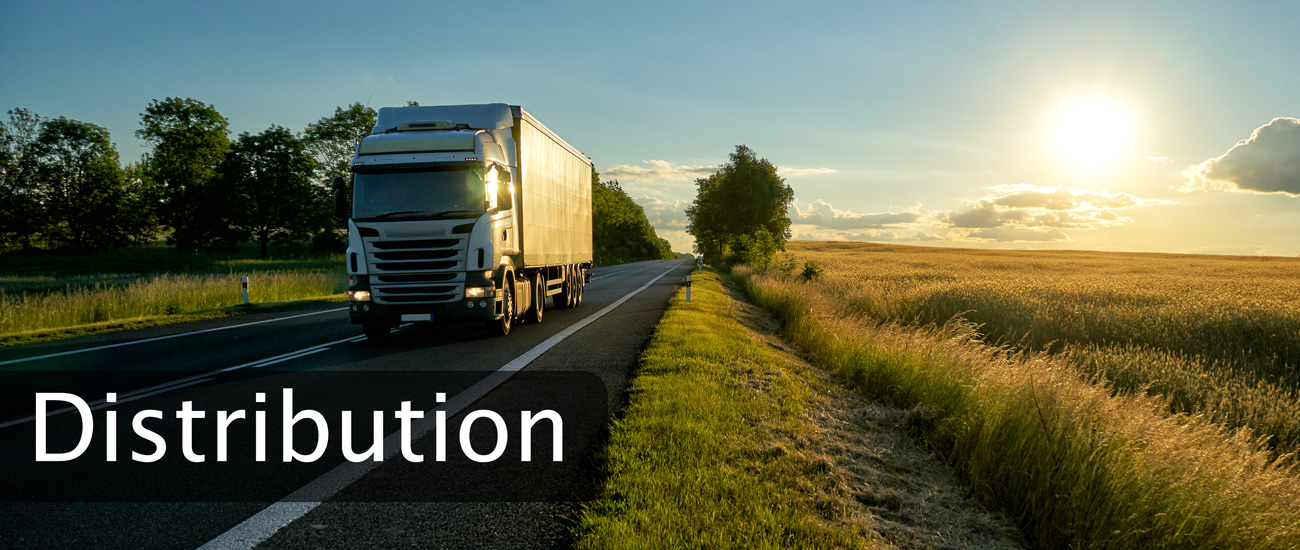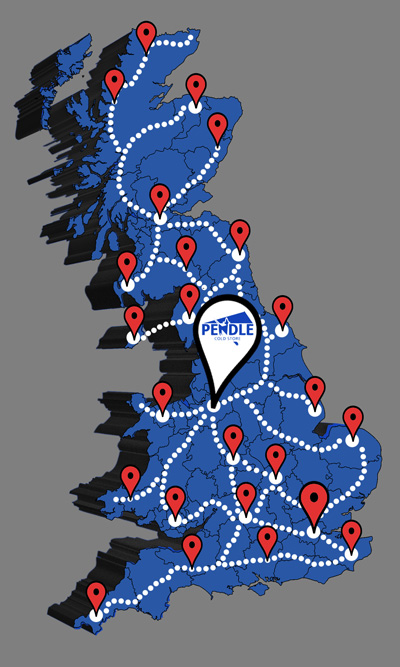 Delivery Service
Pendle Frozen Foods is renowned for its first-class customer service, providing a total wholesale package, from processing, picking and despatching orders, through to booking and making deliveries.
Our Wholesale depot is situated on Lomeshaye Industrial Estate at Junction 12, off the M65 motorway network. This perfect central Lancashire location allows our dedicated fleet of dual temperature vehicles to operate throughout the UK with ease, ensuring an efficient delivery service.
We are vastly experienced in handling deliveries from every level of temperature controlled distribution. Making daily deliveries to independent retail outlets and wholesalers right through to direct-to-store supermarket and regional distribution centres.